I thought every Tuesday I'd crank a Happy Hour here at The Whisky Bar.
2 topics. 3 images per topic. You interpret the topics. No words apart from the title. Because let's be honest. I ramble. And everyone needs time to be left alone, to hang out at the bar and have a quiet sip, to be outside, at the beach, at home, in the car...anywhere you can daydream. It's essential for everyone. Even me, especially me.
So enjoy Happy Hour...
Until next time!
L.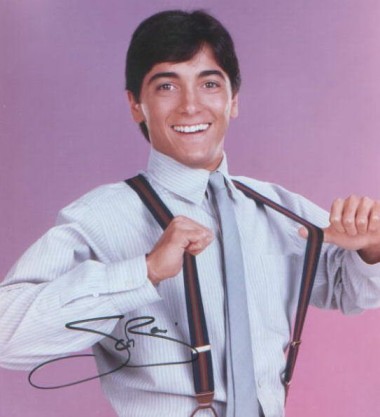 sources:
1. http://bonn.freeshell.org/archives/scott%20baio2.jpg
2.http://media.giantbomb.com/uploads/0/2986/611797-charles_barkley_large.jpg
3.http://blog.prospect.org/blog/ezraklein/assets/ezraklein.typepad.com/blog/princecharles_080502.jpg
4.http://images.smh.com.au/2009/03/05/406065/New-Zealand-Road-600x400.jpg
5.http://gooddeedaday.files.wordpress.com/2009/03/yellow-brick-road.jpg
6.http://scrapetv.com/News/News%20Pages/Entertainment/Images/the-beatles-abbey-road.jpg